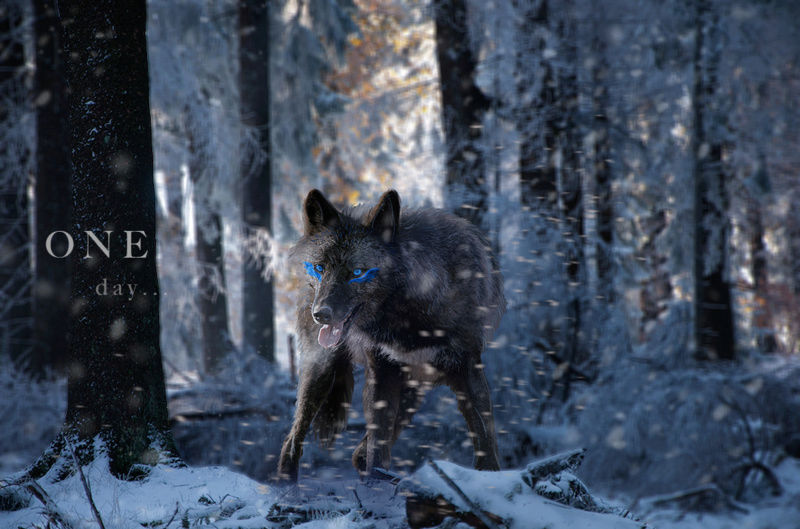 A fantasy wolf role play that includes flexible plots and characters, as well as several different species of wolf to choose from!

SPRING
The warmer air of spring has melted all remaining snow in Mellifluous! All growing plants have been gifted with plentiful amounts of water, and there will be an abundance of wildflowers in the valleys. Rivers, ponds, and lakes are all flooding. Be careful!

Top posting users this week




Join a Group

Which group would you like to join ?